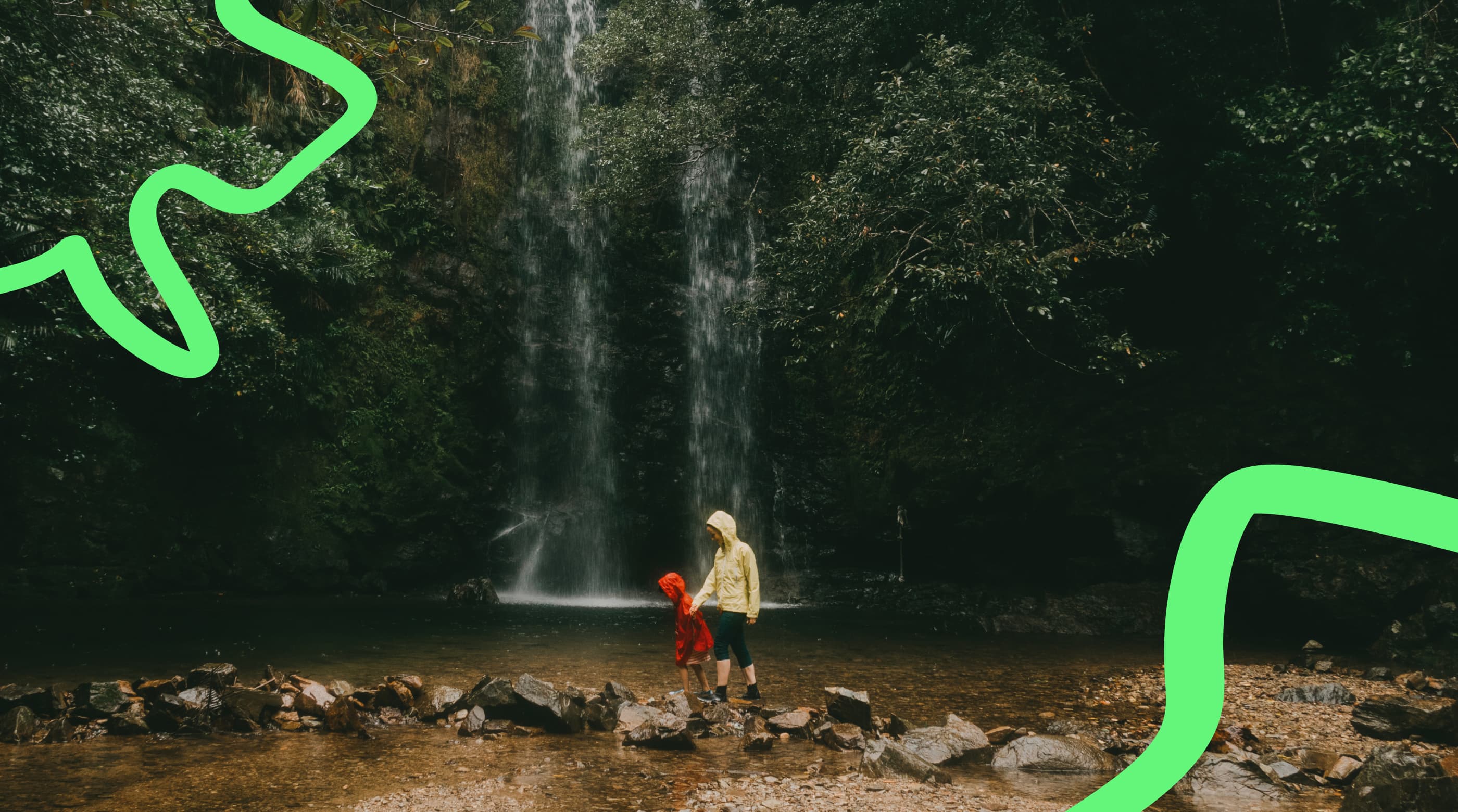 AllTrails in the news
The most trusted outdoor platform in the world
Helping people across the globe get outside
AllTrails believes that the outside isn't a place to seek, but rather a part of each and every one of us. We help people worldwide plan, live, and share their adventures, from mountain treks to strolls in the park.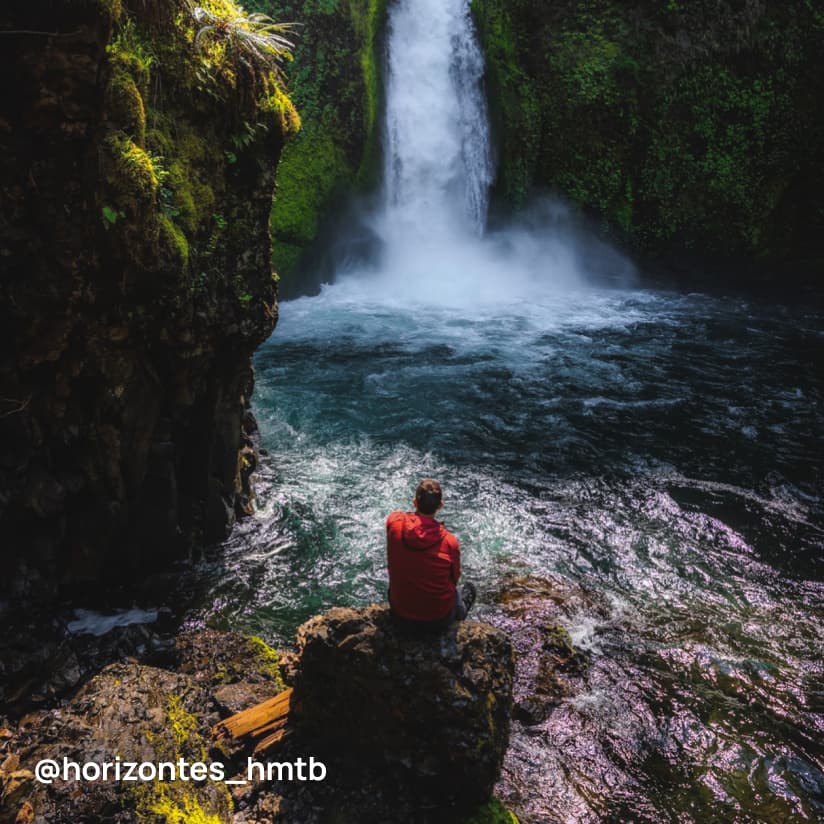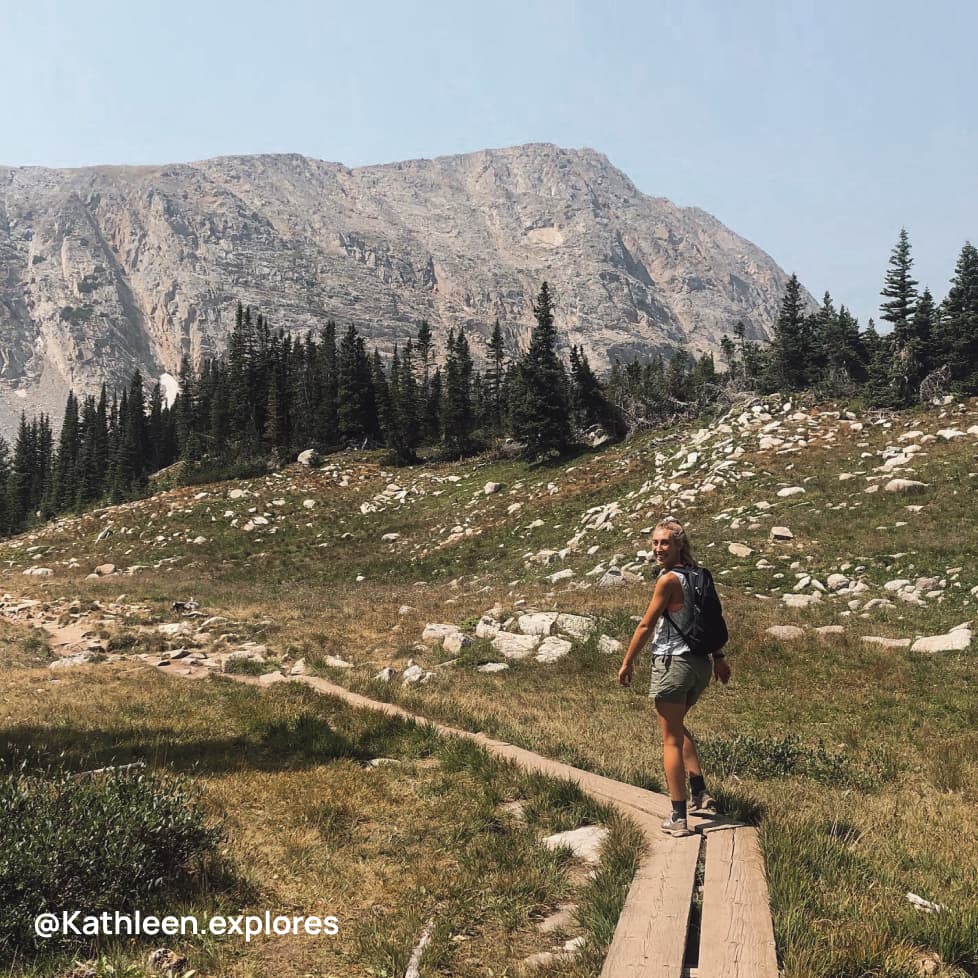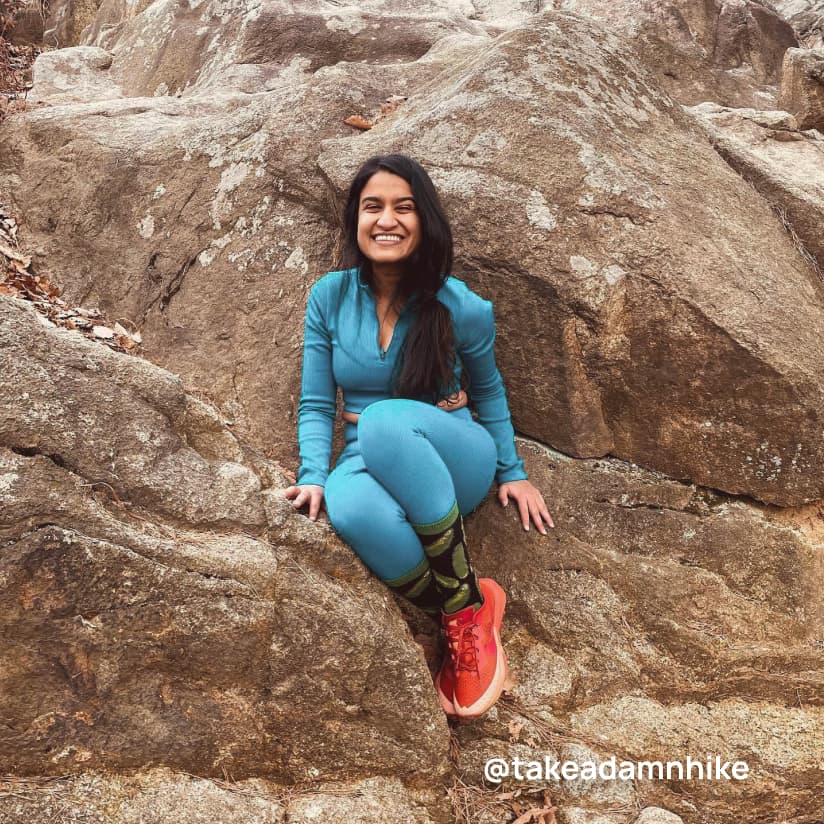 400k+
curated trails
Discover unexpected gems, even in your own backyard.
50 mil
fellow explorers
Share your adventures and learn from our global community.
1207+ mil
logged kilometers
Navigate your way and keep a record of all your travels.
Our leadership team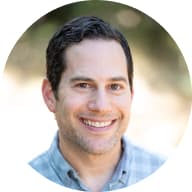 Ron Schneidermann
Chief Executive Officer
(he/him)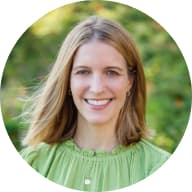 Carly Smith Costello
Chief Marketing Officer
(she/her)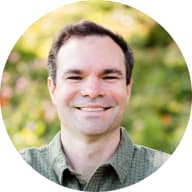 James Graham
Chief Technology Officer
(he/him)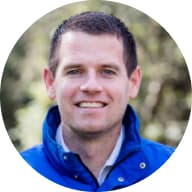 Will Masterson
Chief Financial Officer
(he/him)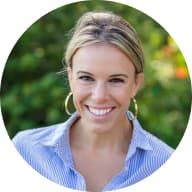 Meaghan Praznik
Head of Communications
(she/her)
Meet our medical advisor
Dr. Suzanne Bartlett Hackenmiller comes to us with a breadth of knowledge as our trusted medical advisor. Her personal experience with the healing effects of time outdoors has driven her to explore nature as a healing modality for her patients. Dr. Hackenmiller is an expert on the mental and physical health benefits of time outside, nature as medicine, forest bathing, and the intersection of fitness, health, wellness and the outdoors.
Dr. Bartlett Hackenmiller
Chief Medical Advisor
Highlights
Each day, we're dedicated to growing our offerings to make AllTrails even better for the people we serve.
Over 900k+ 5 star reviews
AllTrails is the most trusted and used outdoor platform in the world and is frequently ranked as a Top 5 Health and Fitness app.
Over 400k+ trails worldwide
We're home to the largest collection of curated trails with more than 400k trails worldwide, and 750 million miles of trails.
On-trail safety features
We help people explore the outdoors safely by keeping them on the right path with trail maps, on-trail navigation, and status updates to loved ones.
Explore more with AllTrails+
AllTrails is available for free, but our premium subscription to AllTrails+ is available for purchase and includes our full suite of time-saving, safety, and planning features.
Community of 50+ million people
Millions of people around the world trust us as their one-stop shop for trail navigation and outdoor community connection.
We put our money where the trails are
As proud 1% for the Planet partners, we contribute part of our annual revenue to organizations that protect and increase equitable access to the outdoors.
In the news
From outdoor magazines to travel publications, see what others are saying about us and catch our latest updates below.
Press room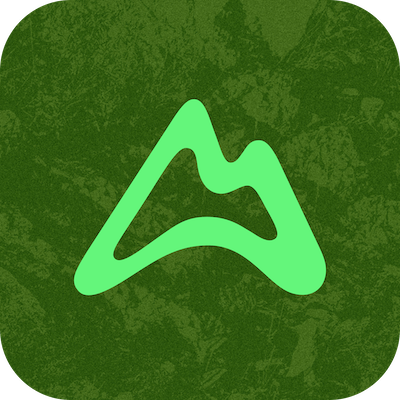 Press release
AllTrails Unveils New Brand Identity to Reflect a More Inclusive & Connected Outdoor Community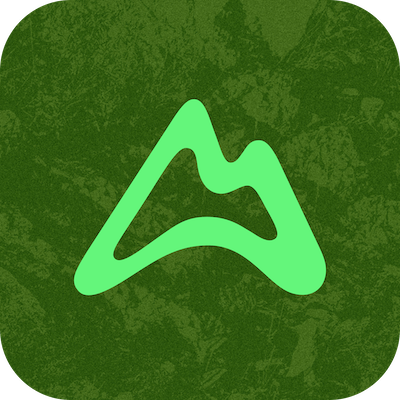 Press release
AllTrails Grows Global Outdoors Platform with Launch of 10 New Languages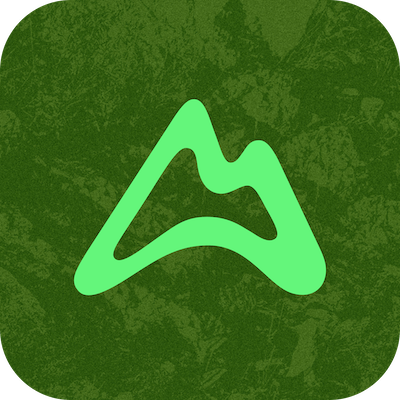 Press release
AllTrails Expands Features Offering, Helping Connect More People to the Outdoors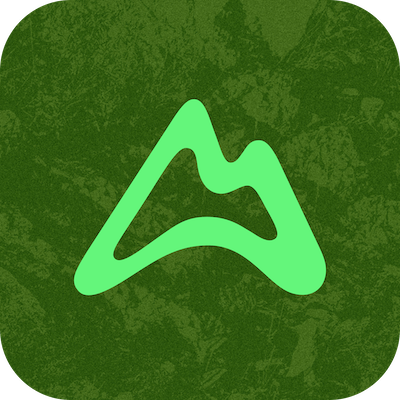 Press release
AllTrails Celebrates 1 Million Paid Subscribers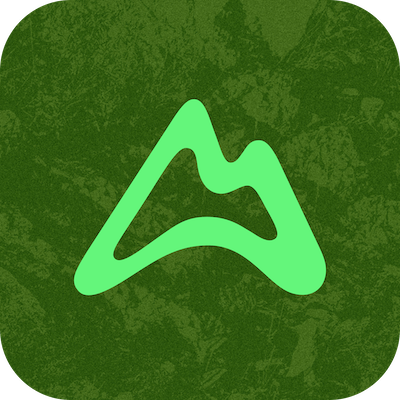 Press release
AllTrails Offers Best Practices for Getting Outside Responsibly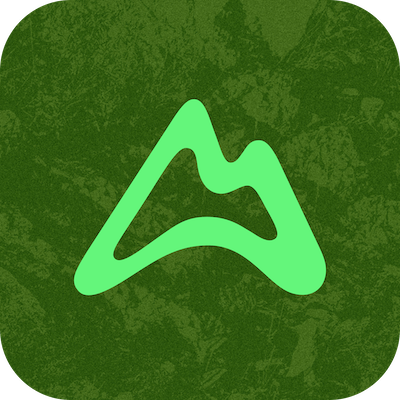 Press release
AllTrails® Acquires Trails.com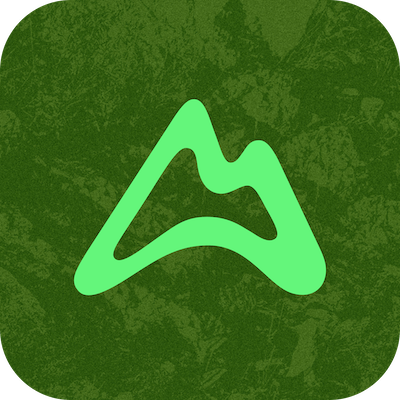 Press release
AllTrails Acquires iFootpath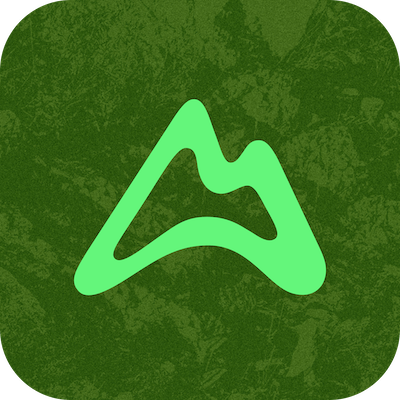 Press release
Spectrum Equity Leads New Investment and Majority Recapitalization of AllTrails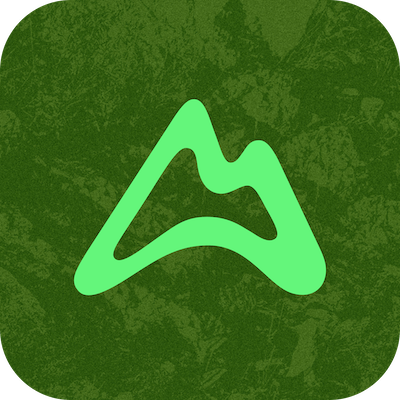 Press release
AllTrails® Acquires German Trails App GPSies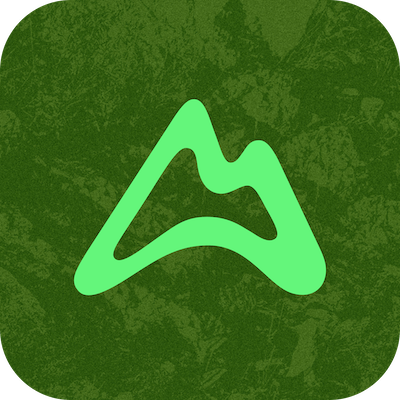 Press release
AllTrails Gives Trail Users Peace of Mind With Launch of Lifeline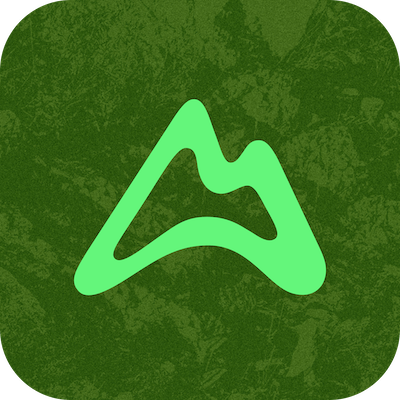 Press release
AllTrails Celebrates One Million Mobile Installs
Contact us
Press contact
Meaghan Praznik
(628) 283-7484
Email me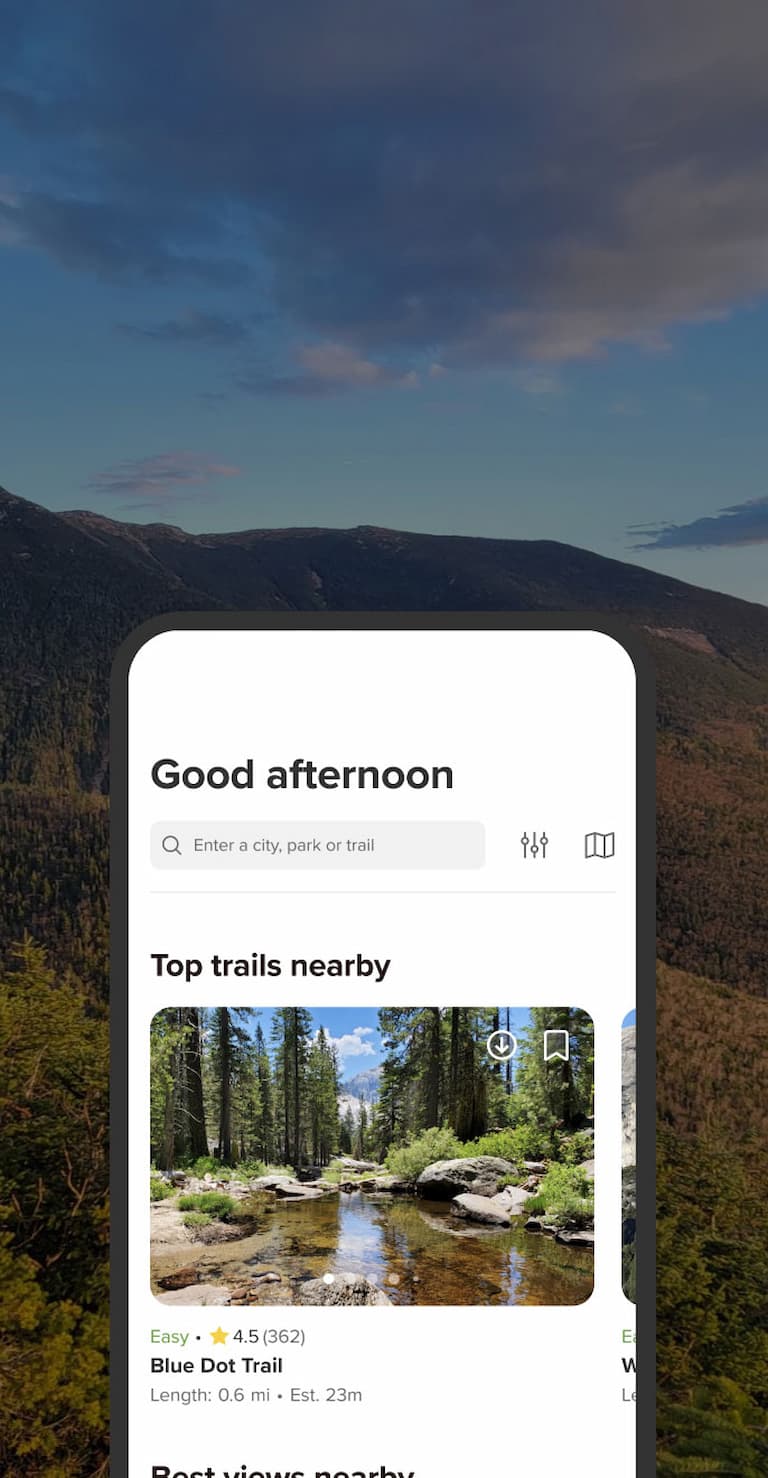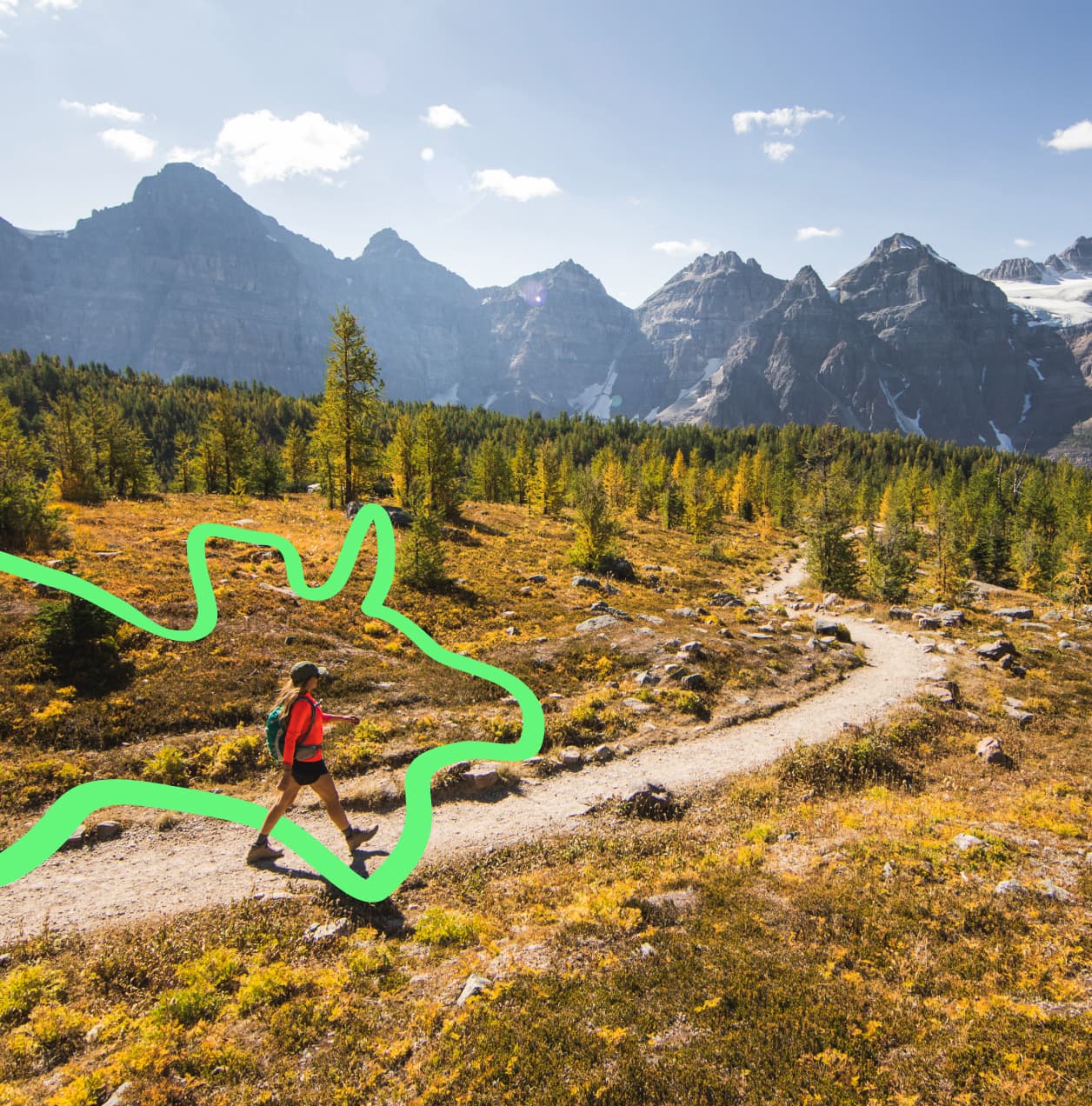 Our mission
AllTrails was founded on the idea that we're all made better by spending time in nature. Each day, we strive to connect more people to the outdoors.
Learn more about us